Most of us have a pretty good idea of what we need to do to maintain our physical well-being: watch the calories, exercise regularly, take those vitamins. But how many of us know what we must do to keep ourselves spiritually well? And what are the root causes that lead to spiritual sickness in the first place?
In 7 Keys to Spiritual Wellness, best-selling author Joe Paprocki provides a prescription for spiritual health based on the rich wisdom of Catholic Tradition. In each of seven core chapters, Paprocki identifies a specific persistent threat to the health of our souls and carefully explains how that danger manifests itself in our daily lives. Then, in Paprocki's nondogmatic, inviting style, he offers a reliable strategy for beating that particular "virus" and for experiencing a strong, enduring spiritual health.
At its heart, 7 Keys to Spiritual Wellness helps us see Christianity not as a collection of rules and doctrine, but as a spiritual path whose guideposts can lead us to a deeper faith and into a more harmonious relationship with God and others.
| | |
| --- | --- |
| | Joe Paprocki is national consultant for faith formation at Loyola Press. He has 30 years of experience teaching at many different levels and continues to serve as a catechist. Paprocki is a popular speaker and the author of many books, including The Catechist's Toolbox and A Well-Built Faith. |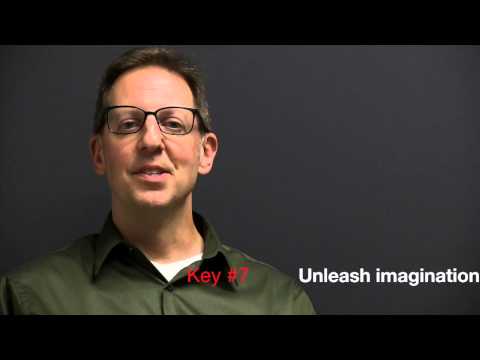 Extras for Your Parish
• Downloadable discussion guide
• Facilitator guide
• Advertising flyer: color
• Advertising flyer: black & white
• Bulletin announcements
• End-of-Mass announcements
---