About the Program

Forming Disciples of Jesus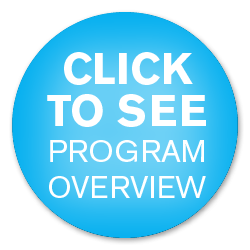 The perfect place to start a life of intentional discipleship is with Finding God. Rooted in Ignatian Spirituality and covering the full and authentic teachings of the Catholic Church, the faith formation program fosters a lived relationship with God through Jesus. Finding God's emphasis on Scripture, prayer, and Church Tradition nurtures children every step of the way on their journey to becoming disciples of Jesus and leads them into a lasting love for the Church.
Employing the spirituality of St. Ignatius of Loyola, Finding God provides all the tools to engage the whole child—mind, heart, and soul—uniquely guiding children to practice prayer and reflection, to explore Scripture, and to find God in all things.
All program components are bilingual or available in English and Spanish. Catechist and Children's books are bilingual with Spanish on the left side and English on the right.
Features and Benefits
NEW dynamic multimedia content in English and Spanish engages children, parents, catechists, and teachers through the use of faith-filled animations, narrated videos, interactive activities, music, and audio tracks. (Grades 1–6 only)
Abundant Scripture is explored in every session and presented in Scripture posters and reproducible worksheets.
Guided reflections and prayer help children forma rich prayer life, which is essential for authentic discipleship. Encontrando a Dios helps children integrate traditional prayers into daily life.
Family resources such as a Family Catechesis program, family eNewsletters, an At-Home edition, and prayer books support at-home faith life, ensuring that families that speak English, Spanish, or a mix are engaged in their child's faith formation!
---