When Mary was asked to be the mother of the Savior, she was completely free to accept or reject the offer. Her response, "Let it be done to me," was a great act of faith. Because she did not understand what was happening, she must have known that there would be difficulties ahead.
She replied yes to the angel's announcement and agreed to become the mother of Jesus, and the Church has declared Mary to be the Mother of God. Because she was the first to say yes to the Messiah, the Church has declared her to be the Mother of the Church.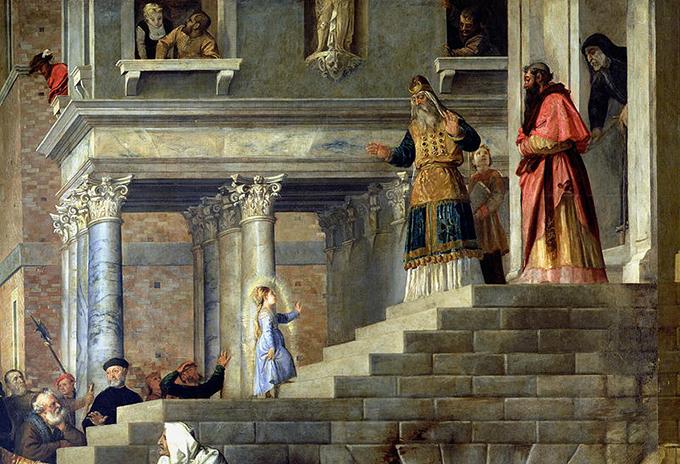 The feast of the presentation of Mary dates back to the 6th century in the East and the 15th century in the West. It is based on an ancient tradition that says Mary was taken to the temple in Jerusalem when she was 3-years-old and dedicated to God. What we celebrate on this day is the fact that God chose to dwell in Mary in a very special way. In response, Mary placed her whole self at the service of God. Every moment since your Baptism, God invites you to be open to his grace and dedicate yourself to him, as Mary did.
---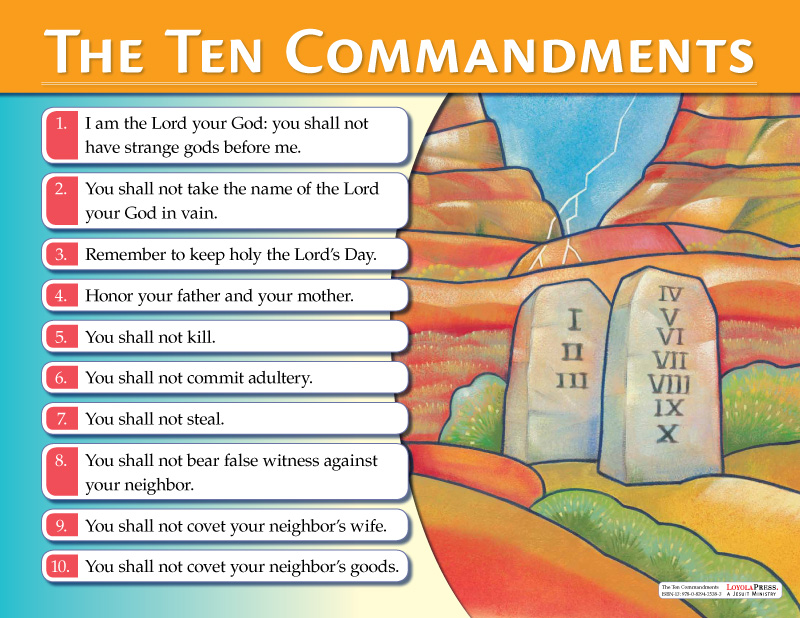 from Saints and Feast Days, by Sisters of Notre Dame of Chardon, Ohio
Image credit: Presentation of Mary by Titian, 1538. Public Domain via Wikimedia.