Today we remember a whole group of courageous Korean Christians—113 martyrs canonized together in 1984. Among them were Andrew, a 21-year-old priest; Paul, a 45-year-old seminarian; Columba Kim, a 26-year-old single woman, and her sister Agnes; and Peter Ryau, a 13-year-old boy. Some 10,000 Catholics were martyred for their faith before religious freedom came to Korea in 1884. Today Korea has nearly 4 million Catholics.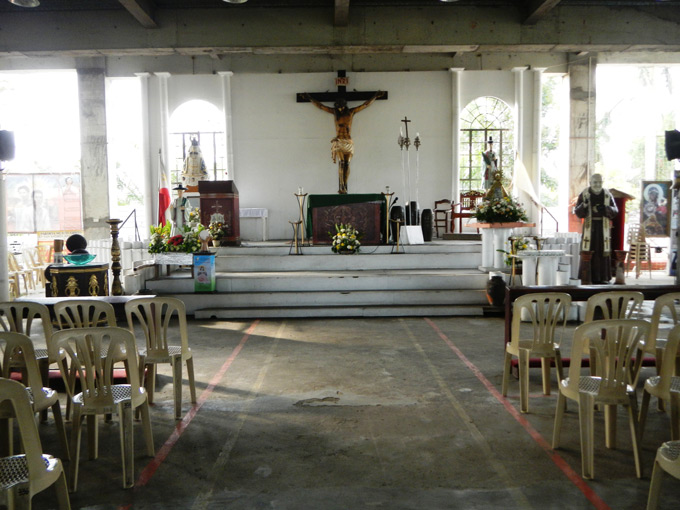 During a Japanese invasion in 1592, a small number of Koreans were baptized. Soon after, Korea cut itself off from the rest of the world. Around 1777, some Confucian scholars decided to follow Christ after reading books brought into the country by Catholics from China.
When a Chinese priest secretly arrived about 12 years later, he found 4,000 Catholics who had never seen a priest. Korea's first Christian community was made up entirely of laypeople! Between 1839 and 1867, there were fierce persecutions. One hundred three members of this community were martyred along with three bishops and seven priests from the Paris Foreign Mission Society.
Andrew Kim Taegon was the first native Korean priest. He was the son of converts. His father, a farmer, was also martyred. Andrew was baptized when he was 15. He then attended the seminary in Macao, China, 1,300 miles away from home. After six years Andrew returned to Korea and assumed the job of bringing missionaries into the country secretly. Almost immediately he was arrested, tortured, and beheaded.
In a letter written to fellow Christians, Andrew stated, "We have received baptism, entrance into the Church, and the honor of being called Christians. Yet what good will this do us if we are Christians in name only and not in fact?"
---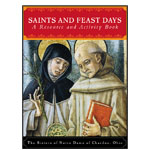 from Saints and Feast Days, by Sisters of Notre Dame of Chardon, Ohio
Image credit: Saint Andrew Kim Taegon Parish by Florentino Floro, 2014. Public Domain via Wikimedia.