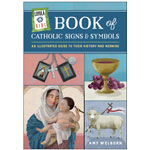 An Illustrated Guide to Their History and Meaning
By Amy Welborn
An illustrated sourcebook on the signs and symbols of the Catholic faith. Each image is coupled with a simplified and detailed description to benefit readers of all ages.
By Amy Welborn
An illustrated collection of Bible stories for Catholic children, Loyola Kids Book of Bible Stories is uniquely arranged according to the liturgical year.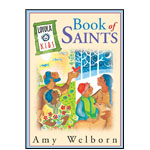 By Amy Welborn
This book of saints for children tells how saints become saints and help us even today. Includes more than 60 saint stories for children, as well as a variety of illustrations.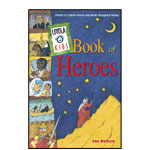 By Amy Welborn
The exciting stories and illustrations of Catholic heroes and saints inspire children to live the Catholic virtues.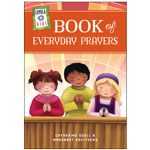 By Catherine Odell, Margaret Savitskas
This illustrated collection of prayers, both traditional and contemporary, encourages young readers to pray and to create their own prayers.
By Amy Welborn
From the Sabbath through Holy Week, from Ordinary Time through the Jewish feasts of our spiritual heritage, Loyola Kids Book of Seasons, Feasts, and Celebrations will enable children and adults to experience faith with curiosity and wonder.