Available Now!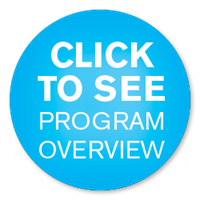 By sharing the truth and beauty of the Catholic faith through prayer, Scripture, multimedia, and relevant experience, Finding God reaches young people at this unique time of growth in their lives. The Finding God Junior High program reaches the whole person through multiple points of engagement, accompanying young people as their place in the story of the Catholic faith is revealed through art, music, authentic witness, media, prayer, substantial content, and service to others. This new, innovative edition is available in two formats: Enhanced with Multimedia and Flipped Classroom.

Enhanced with Multimedia Format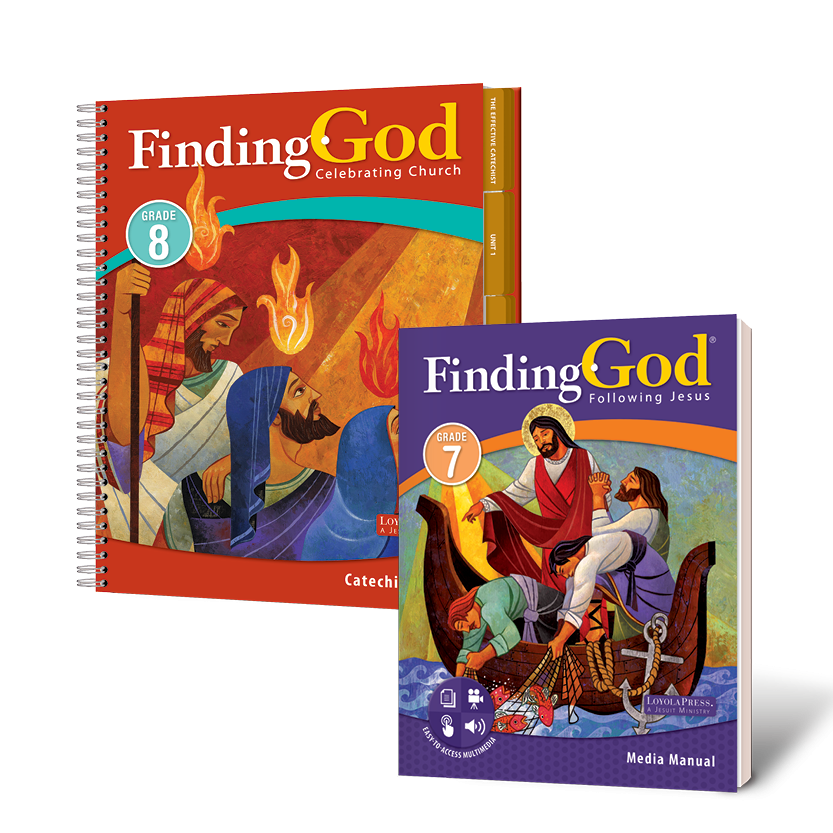 Finding God for Junior High enhanced with multimedia allows young people to transcend book learning by incorporating rich multimedia that amplifies the affective features of the text, and draws them into a deeper, more meaningful relationship with Christ. By using a media-enhanced, active-learning approach that guides young people to encounter the Gospel and through substantive lessons, experiential activities, Scripture stories, prayer, and multimedia, young people are inspired to live as missionary disciples of Christ.
This format follows the traditional model of classroom instruction with the added benefit of engaging multimedia. Students access multimedia by scanning the QR codes on their unit bookmarks or through the new Finding God app.
Flipped Classroom Format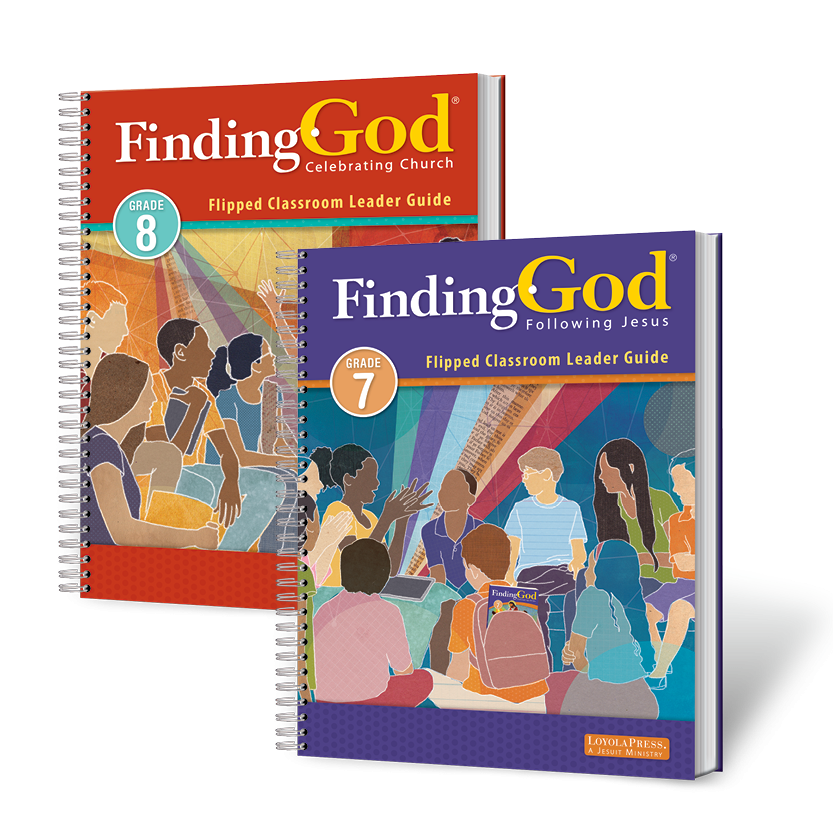 The Flipped Classroom format offers a new model for catechesis as called for by the National Directory for Catechesis. Young people work at home encountering the rich text and activities in the Young Person's book to grow in their knowledge of the teachings of the Catholic Church before meeting as a group. They engage with faith content at their own pace and undertake an interactive session review and then gather to explore faith concepts further. In small groups, they work on projects and discuss essential questions, pray together for themselves and others, and are called to actively witness to the teachings of Christ in the world.
Teachers and catechists have the resources they need to enliven each session and fuel a desire in young people to live daily encounters with God – all multimedia from the enhanced format plus optional unit saint lessons and a how-to video for each session's art project. In addition, this model provides unique multimedia experiences designed for young people to share beyond the group help spark their interest in the session content.
The Flipped Classroom format includes a Missionary Discipleship Challenge for each session. Young people use this challenge to undertake activities that build their capacity for discipleship as they grow into joyful witnesses of the Catholic faith. Among the activities is the choice to share the specially designed program media with others.

Student Book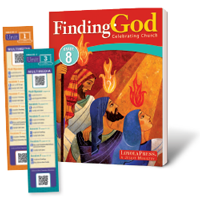 Printed features in the Student book such as Where Do I Fit In, Past and Present, Faith in Action and What's What relate to young people and help them reflect upon and recognize God's presence in their world. Engaging, age-appropriate multimedia content such as interactive quizzes and decision-making scenarios, engaging videos, guided reflections and meditations, and even a podcast connect with young people, helping form them as lifelong disciples of Jesus.
The Finding God Junior High program expands on themes introduced in Grades K–6. The Grade 7 program focuses on the life, death, and resurrection of Jesus Christ. The Grade 8 program focuses on the Church as the universal flock of Jesus.
Interactive Digital Student Edition
The digital edition is accessible online and allows students to highlight, make notes, write responses, and access multimedia. Students can access the book from anywhere on any device with web access. Click here to learn more.